Mari Vanna is a terrific Eastern European restaurant in Manhattan. We had an A's Net dinner there about 6 months ago and I recently decided to make a repeat visit with some of our members.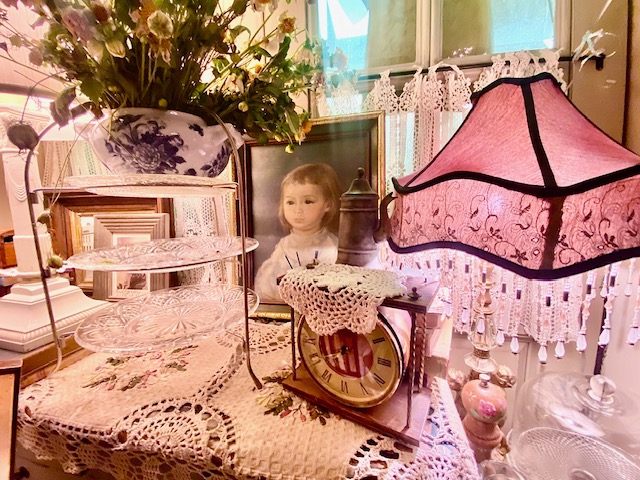 What a great night.
Excellent conversation while having spectacular food is MY way of networking and it seems to work out well for our members as well.
If you like to build relationships while sharing great meals and enjoying fun experiences, A's Net is the right group for you.